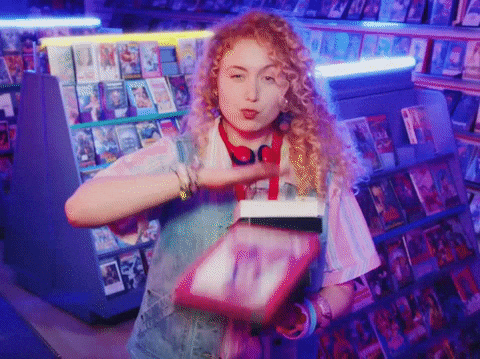 You can't have Christmas without Christmas films, and I remember December in Argentina when I was young there was a tv channel that would always show one of these movies every Sunday.
I truly believe some of them can be watched all year round. So I thought I would make a quick list of some of my favourite Christmas movies.
Top Christmas Films
Home Alone (1 and 2)
For me, this is one of the Christmas movies. After a misunderstanding, Kevin McCallister stays home alone, while their family goes on vacation without him. He has to take care of himself and the house while there are two burglars in his neighborhood roaming around. If you are looking for something funny and you don't mind (or even like) other people's pain, you'll enjoy this film.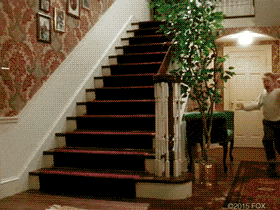 The Holiday
I believe this is my Mom's favourite holiday movie. Two completely different women exchange houses during the Christmas period, to escape their lives in the U.S and England. Plus Jude Law is a Babe in that film…
Jingle all the way
I can't say I'm a massive fan of Arnold Schwarzenegger, but I love Kindergarten Cop and Jingle all the Way. He plays a busy father who forgets to get his son his favourite action figure for Christmas and he has one day to get the last one before every other parents gets it. Continue reading