New Year, new look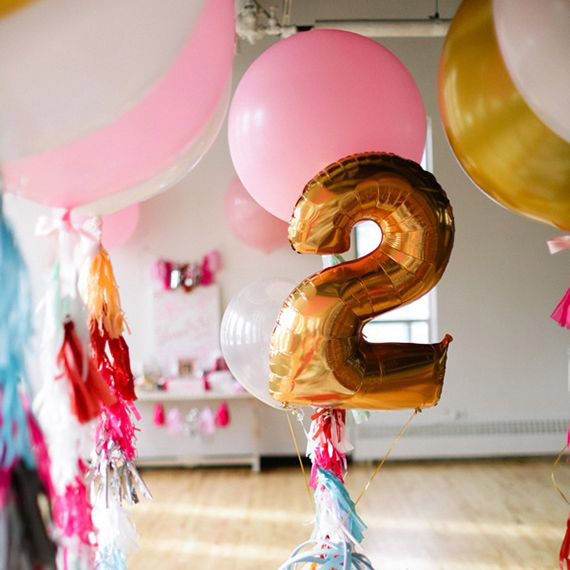 Hello everybody! If your not new here, you've probably seen that things changed a little.
Two years ago, our of boredom, unemployment and to force myself out of the house I started this blog to talk about travel, events, food and everyday life in New Zealand. Given that, as I said before, today The Kiwi Diaries turns 2, I though I would be a good idea to freshen up the page and start this 'new year' with a new look.
There are a few bits and pieces that I still have to fix here and there but hopefully this new look will make the page a bit more approachable and 'user friendly' (look at me using web words) You will be able to found some of the most popular posts in the top section of the page (which will change every one or two weeks) and future posts will carry on the new look and feel.
Tell me what do you think!
Until next time.- Jules